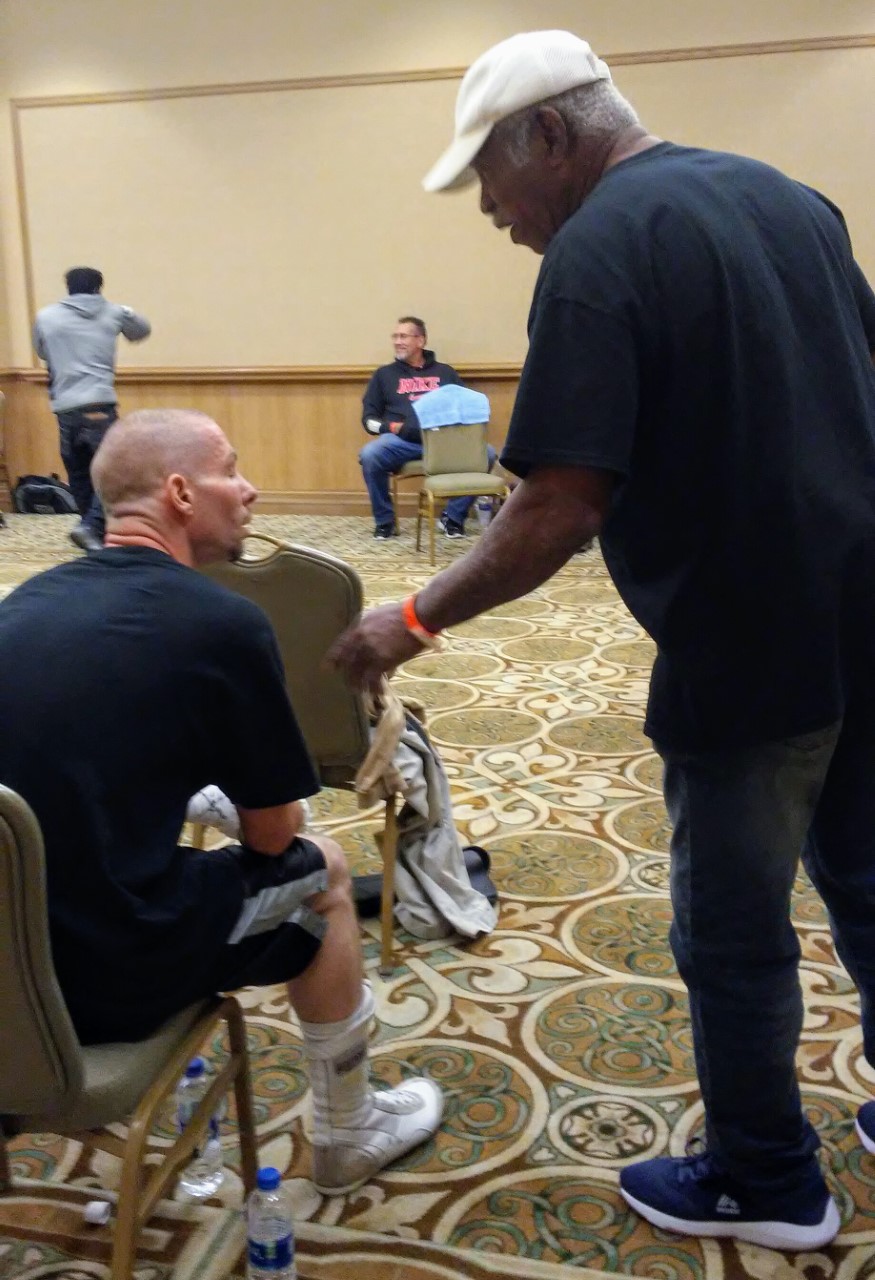 Clutch City Boxing Club is proud to have Mr. Melvin Dennis join the team as Head Coach and Advisor for professional bouts. Mr. Dennis brings a wealth of experience and knowledge to the team and we are very fortunate to have him come on board.
Melvin Dennis is well known for his exploits in the amateur as well as professional boxing realms in the 1970's through 1981. Dennis was a USA Boxing National Champion in his first year of competing in the amateurs, and won The Texas State Middleweight Championship, defeating Charlie Small by TKO in 8 rounds in 1975. Dennis retired with a professional record of 34 wins, with 21 of those wins coming by knockout, 16 loses, and 3 draws.
Dennis was a consummate professional who fought all over the world and several of his loses were due to his fighting boxers in their hometown or country. Dennis knocked out Roy Jones Sr. in 1978 in The Sam Houston Colosseum, and faced many top contenders and Champions including Chuck Mince, Vito Antuofermo, Maurice Hope, Denny Moyer, Jesse Avalos, Lamont Lovelady, Eugene Hart, Tony Licata, and All Time Great Wilfredo Benitez.