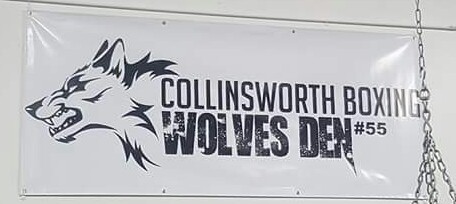 You will get ZERO credit from me, "Going out on your shield".  You want credit? Make that other mf'er go out on his shield… Ya get clipped,hey it happens it's a fist fight.. But standing there letting someone beat you up, is the SAME as QUITTING!
PUNCH! MOVE! GET OUTTA THE WAY!
Can't do that? I'll save you then, that's my job.