Born in 1949 in Houston, Texas, John Alvarado began his boxing journey as a young teen and was active as an amateur and professional boxing coach until his untimely death in 2006.
He started boxing as a young teen at The Red Shield Boxing Club in downtown Houston. The Red Shield Boxing Club was a precursor to The Salvation Army Boxing Club and the original Houston location that Alvarado trained at was also the first boxing home of 1972 bronze medal Olympic Champion Jesse Valdez. Although he never fought professionally, Valdez is still considered one of the best boxers ever to have been born and raised in Houston, Texas.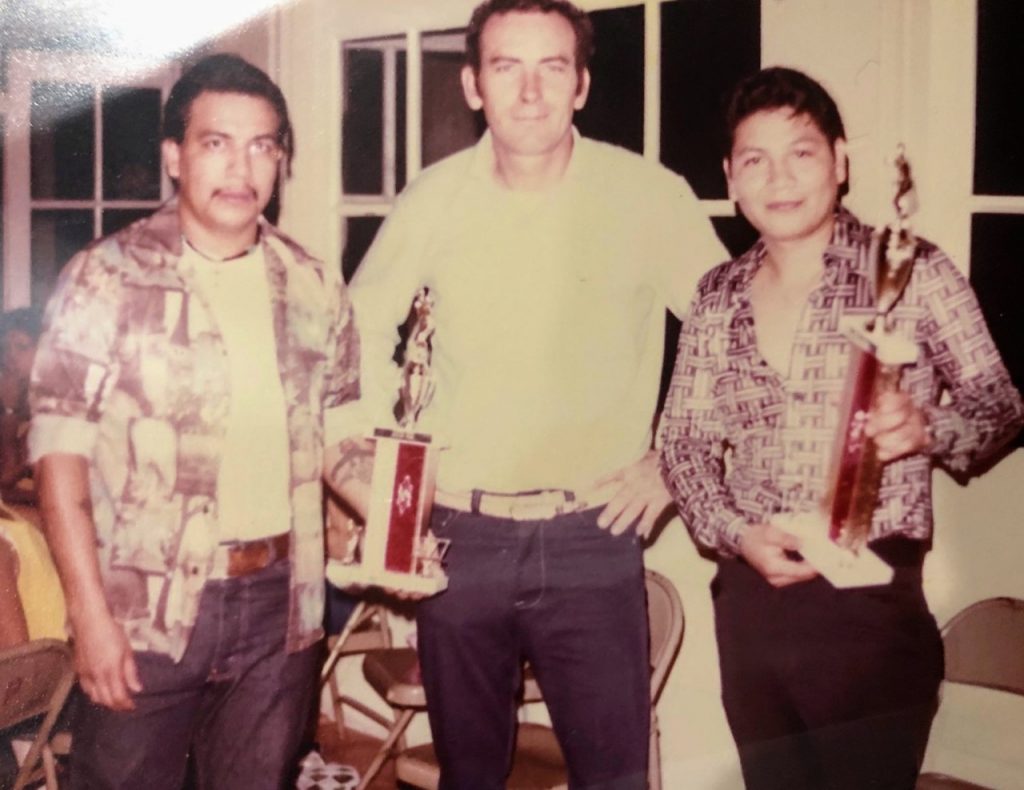 Alvarado boxed for The Red Shield Boxing Club but would later tell his sons that he didn't have the discipline at the time to be consistent, so he boxed off and on until he joined the Army the late 60's. It was while serving his country as a military policeman that Mr. Alvarado would develop the love for discipline that would later shape his life as a successful man, father, and boxing coach.
After honorably serving his country in The United States Army, John lived for a while in Alaska, where he was last stationed, then returned back home to Houston after also living in California briefly. His love for boxing never waned during his military service and once his sons John III and Steve became six and seven years old, he began training them in boxing and also enrolling them in martial arts classes. After a while the martial arts classes became to expensive and John decided his sons would focus on boxing.
He then decided to take his sons to the original Ray's Boxing Club, which was in owner Ray Ontiveros' garage. The "gym" was a spartan setup with a few heavy bags, a large mirror, a speed bag, sit-up bench, and a homemade ring. Although that gym was small and void of any fancy equipment, many amateur and professional contenders and champions were made there. This was undoubtedly a testament to the "old school" approach to boxing that coaches Alvarado and Ontiveros believed in and taught.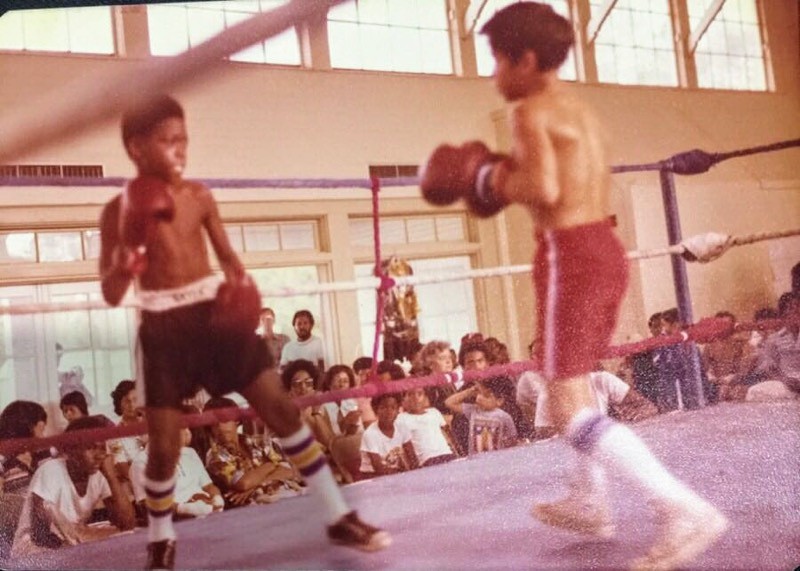 There at Ray's Boxing Gym, Alvarado trained his sons and also worked with the many Northside boys that came in and out of the gym in the early 80's, including this writer. Alvarado's sons John and Steve then began training and competing as much as possible, sometimes every weekend, winning many local and state tournaments. While speaking to Steve Alvarado, he estimated that both he and older brother John had somewhere between 230 and 250 amateur fights before turning pro. While coaching at Ray's Boxing Club, Mr. Alvarado also helped out with the day to day training of Frank Stambaugh, Gary Simons, and Joe Garcia, who would later challenge Termite Watkins, and Jermaine Taylor.
Later after moving his family near the Salvation Army Boxing Club on Aldine Westfield, he began coaching his sons and the boxers there alongside another great coach, Mr. James Carter. While coaching at The Salvation Army Boxing Club, Alvarado would also be instrumental in the training of Kenneth Walker and three-time World Champion Reggie Johnson. Alvarado would also later play an important role in helping Johnson win his second world title as a professional, training Johnson for that training camp and working his corner on fight night.
Alvarado worked with many boxers from the Houston area at different times in their career including Edward "Pee Wee" Parker and former Texas State and World Boxing Council (WBC) United States, Super-Welterweight Champion Chase Shields.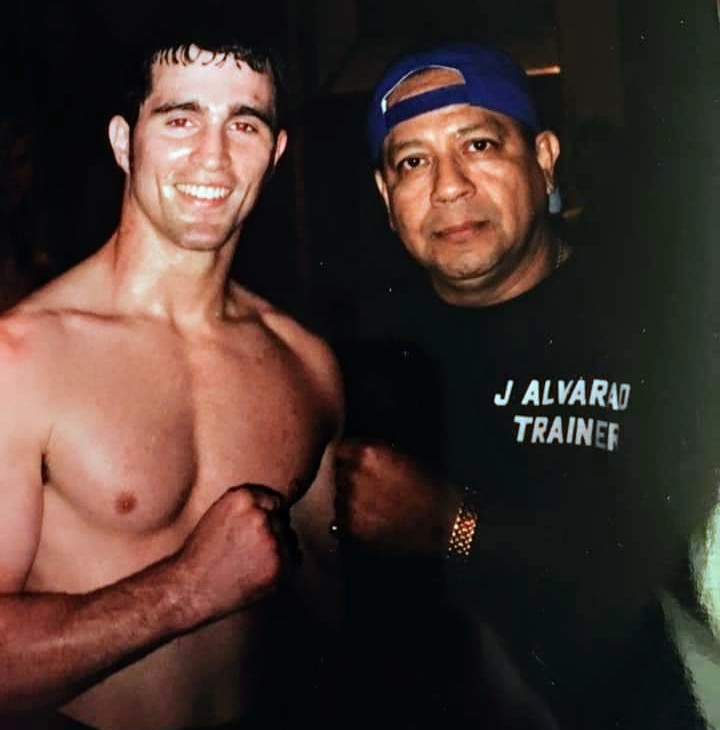 Alvarado was a strict boxing coach who taught his fighters that discipline and a systematic approach to boxing was vital for success. He believed that a boxer should develop his talents and style based on his individual physical and mental strengths and attributes, rather than a certain "style" of boxing. His favorite boxer was Salvador Sanchez, but he also spoke highly of Jesse Valdez, Sugar Ray Robinson, Roberto Duran, and Bernard Hopkins.