Houston native Josue "El Zurdo De Oro" Morales (11-11-4) will face Golden Boy Promotions prospect Hector Valdez (12-0) on the undercard of the Vergil Ortiz Jr vs Samuel Vargas bout tonight on DAZN at 7 pm.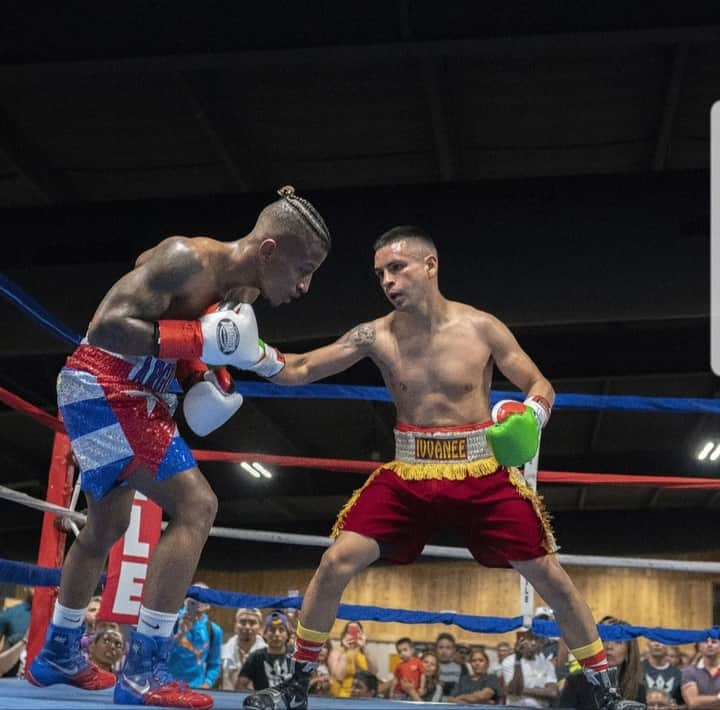 One of my favorite local boxers, Morales represents the throw-back fighter prototype, willing to fight whoever is presented to him, often times in their hometown. And although his record may not be as pretty as many of the protected, big promoter signed boxers he often faces, his skill-set, professionalism, and pride in his craft are of championship caliber.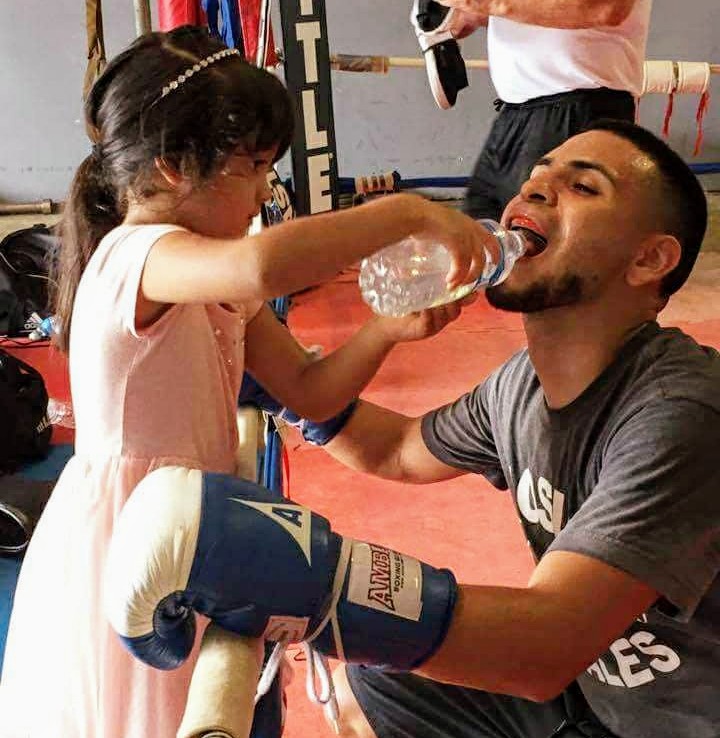 In fact, loses against Nico Hernandez, Joannys Argilagos, and Jose Balderas could have easily been called wins for Morales, had he been the promoter backed boxer, as his opponents were. A draw against Damien Vasquez in Edinburg, Texas is another bout that could have easily been called a win for Morales, but the draw decision was fair nonetheless, as opposed to matches in Vegas and California that went down as unanimous decision losses despite the fact that the bouts were close.
Tune in tonight on DAZN and show some support for up and comer prospect Valdez, and one of the most underrated talents in the game, Josue "El Zurdo de Oro" Morales.