San Antonio's Kendo "Tremendo" Castaneda Intends On Upsetting The Favored Jose Zepeda, This Tuesday On ESPN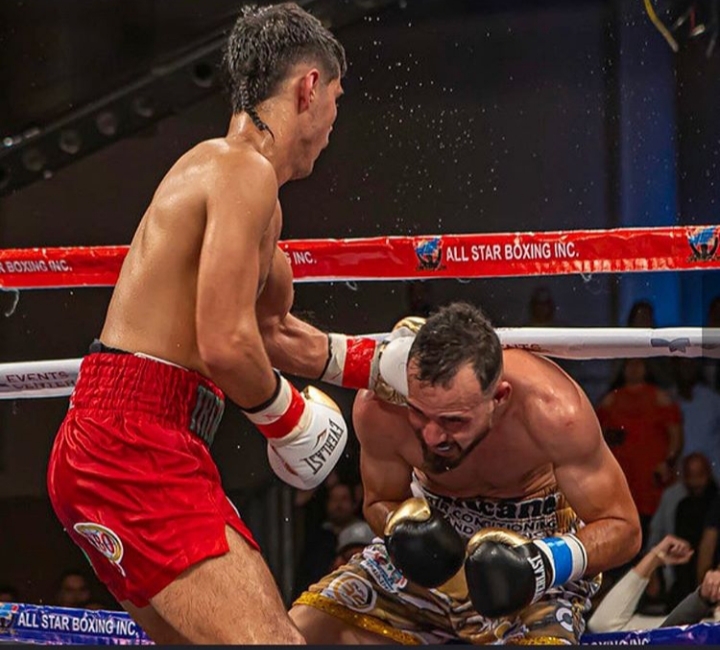 Kendo "Tremendo" Castaneda (17-1 with 8 KO's) San Antonio, Texas, takes on Jose Zepeda (31-2 with 25 KO's) La Puente, California, in a ten round, junior welterweight bout this Tuesday, July 7, 2021 at The MGM Grand, in Las Vegas Nevada.

The main event bout is part of a six bout card promoted by Top Rank Boxing, and will be televised on ESPN at 7 PM central time.

Castaneda was in training for another fight for later in July when he was offered the Zepeda fight last week, after Zepeda's original opponent dropped out due to an injury.

Already in shape and always ready to fight, Castaneda didn't hesitate to accept the fight and is looking forward to upsetting the heavily hyped Zepeda, in much the same way that fellow San Antonian Joshua Franco did when he faced Andrew Moloney two weeks ago.

Castaneda's last bout in February of this year ended in a close, decision loss, after he seemingly became frustrated with opponent Yomar Alamo's reluctance to engage, and began coming in recklessly, which allowed Alamo to land punches he normally wouldn't have.

Even with his poor choice in strategy though, Castaneda did more than enough to earn a close win, or a draw in the worst case scenario, on our scorecards, due to his landing the cleaner, heavier, punches, as well as controlling most of the action.
Fighting against a hometown fighter that's signed with the promoter that's promoting the fight, has it's disadvantages though, and Castaneda instead came home with a loss.

Fighting against another promoter backed fighter in Zepeda will undoubtedly put Castaneda at another disadvantage as far as judges scorecards are concerned this Tuesday.
If Castaneda can capitalize on his advantages of being the fresher, younger, faster, and stronger fighter though, he has the ability to beat the odds and upset Zepeda, because both fighters are equal in terms of boxing acumen.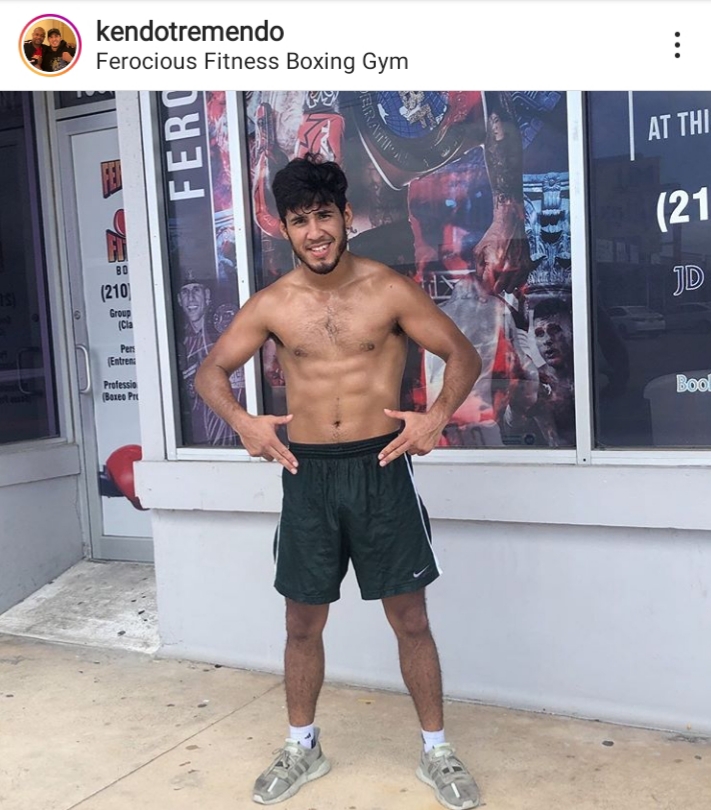 #JusticeforVanessaGuillen
#justiceforgregorymorales
#shutdownforthood
#IAMVANESSAGUILLEN