Joshua " The Professor " Franco, WBA Super Flyweight Champion, San Antonio, Texas.
LAS VEGAS (June 23, 2021) — According to the oddsmakers, it was an upset, but Joshua Franco (17-1-2, 8 KOs) was not surprised. Franco defeated Andrew Moloney via unanimous decision to win the WBA super flyweight world title Tuesday evening by scores of 115-112 and 114-113 2x.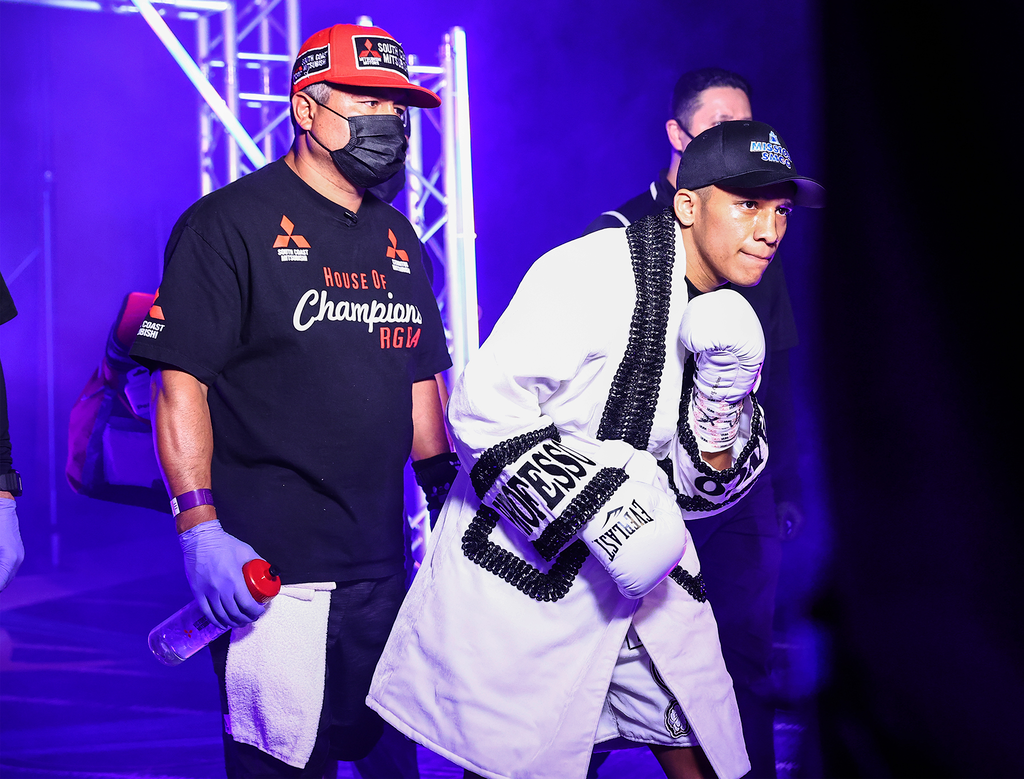 Franco dominated down the stretch, knocked Moloney down in the 11th round and swept the 12th on all three judges' cards to secure the victory.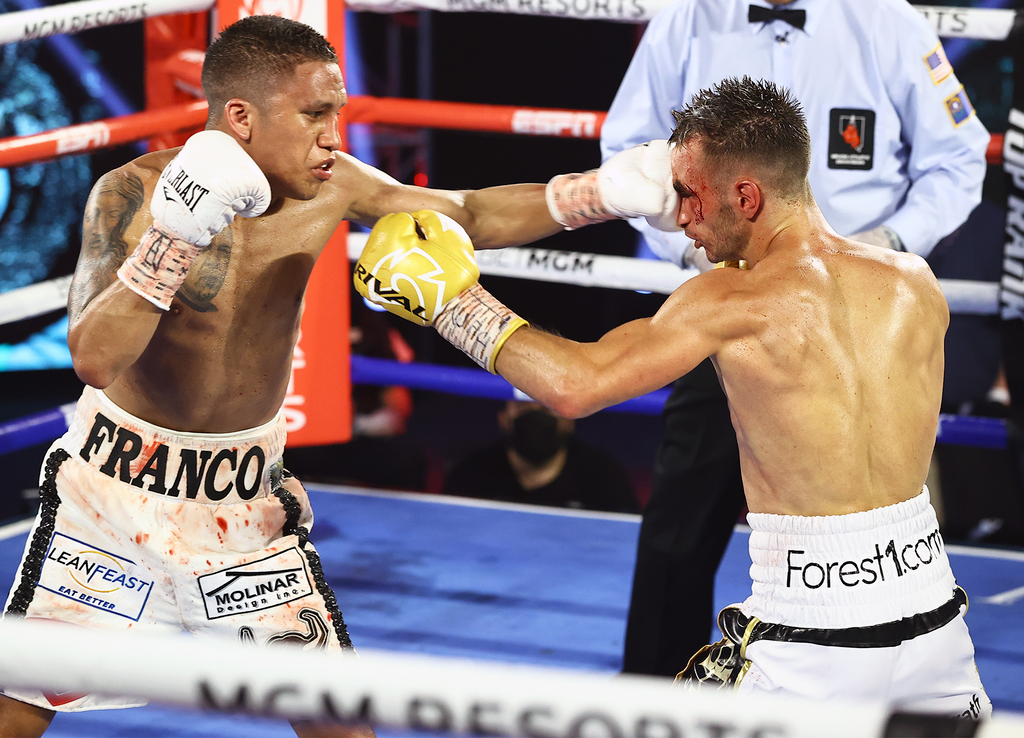 "After the fourth round, I gained the momentum and figured him out. I always knew this was possible," Franco said. "I wasn't nervous when the decision was being read. I knew I'd done enough to win this fight. My coach, Robert Garcia, had me ready. I'm going home with the belt."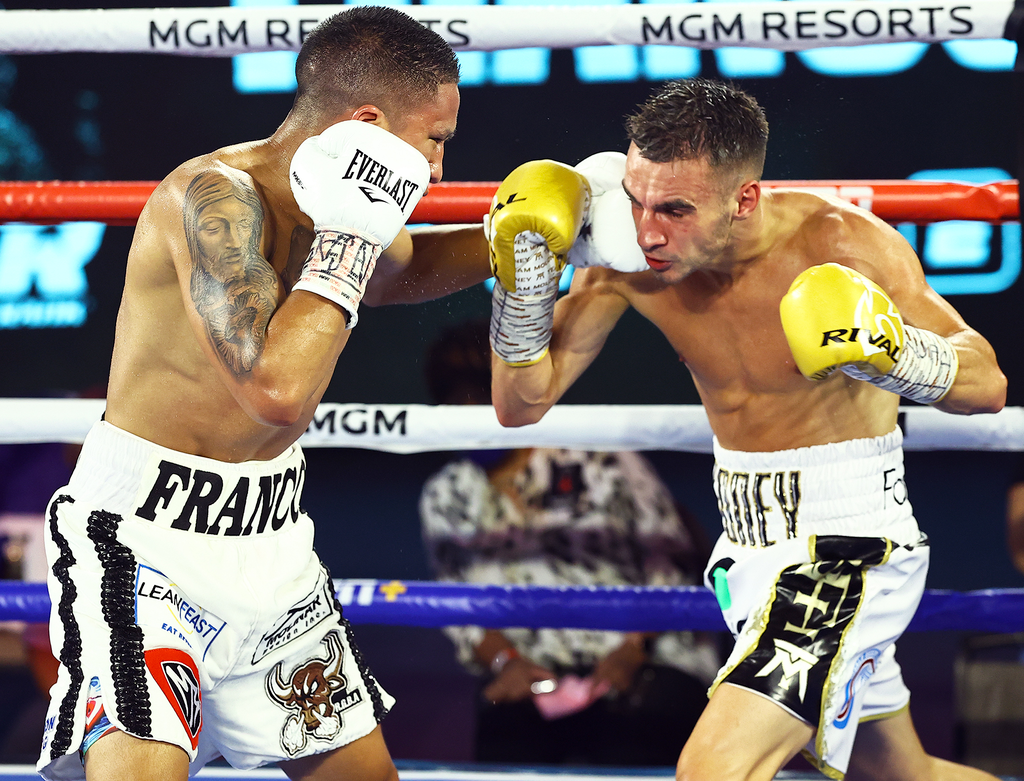 Moloney (21-1, 14 KOs), from Melbourne Australia, was making his American debut.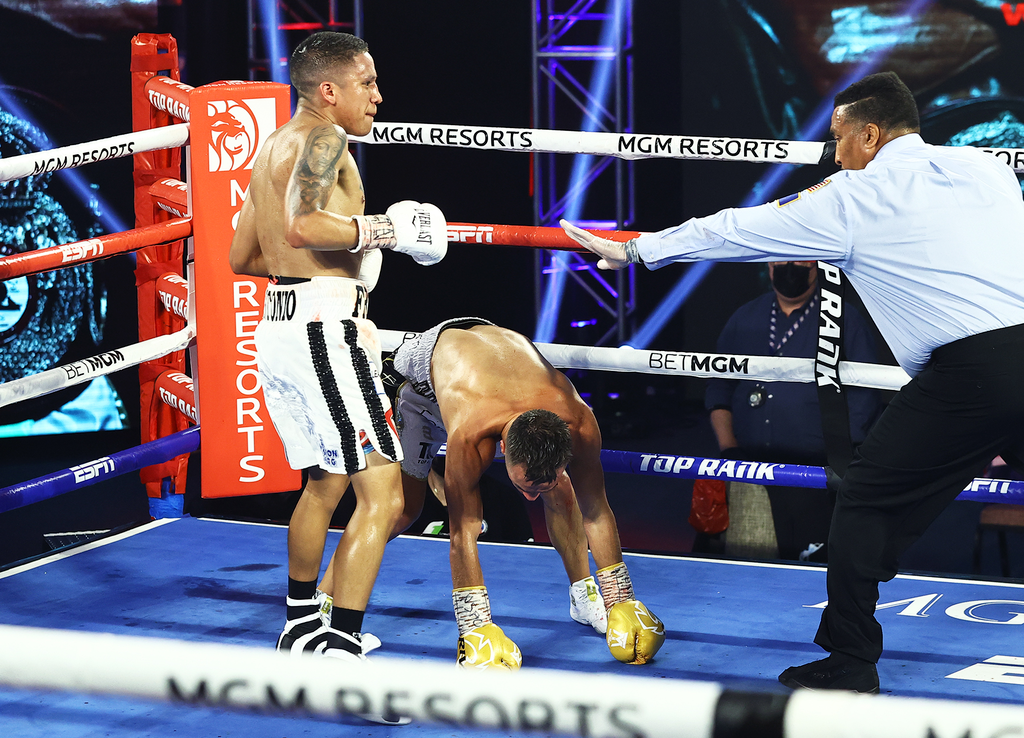 "It just wasn't my night tonight," Moloney said. "This was not the best version of Andrew Moloney, but full credit to Joshua Franco. He deserved to win the title with his effort. He closed the fight strong, like a true champion.

"I'll be back. One loss won't define me."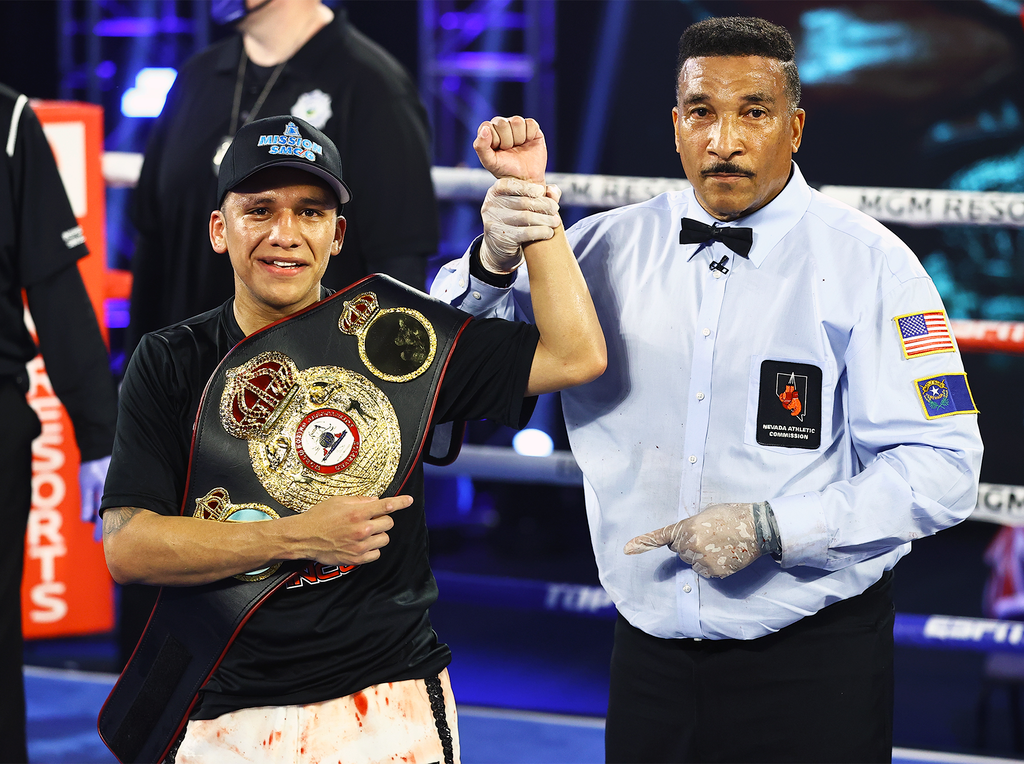 *📸's by Mikey Williams/Top Rank*