2018 Clutch City Boxing Prospect of The Year, Ivan Vasquez has a professional boxing record of 3 wins and 0 loses with 3 knockouts, and is ready to take his career to the next level.
He has fought in 4 round bouts thus far and even though he has yet to be taken the 4 round distance, as his knockout record suggests, he stated he is looking to venture into 6 round bouts after his fight this Saturday at The El Tigre Promotions, Terrenos Houston Fight Night, in Conroe, Texas.
Trained and managed by his father Jose Luis Vasquez, himself a former professional boxer, Ivan is one of the brightest prospects in the Houston area and is determined to inject himself into the world rankings in the near future.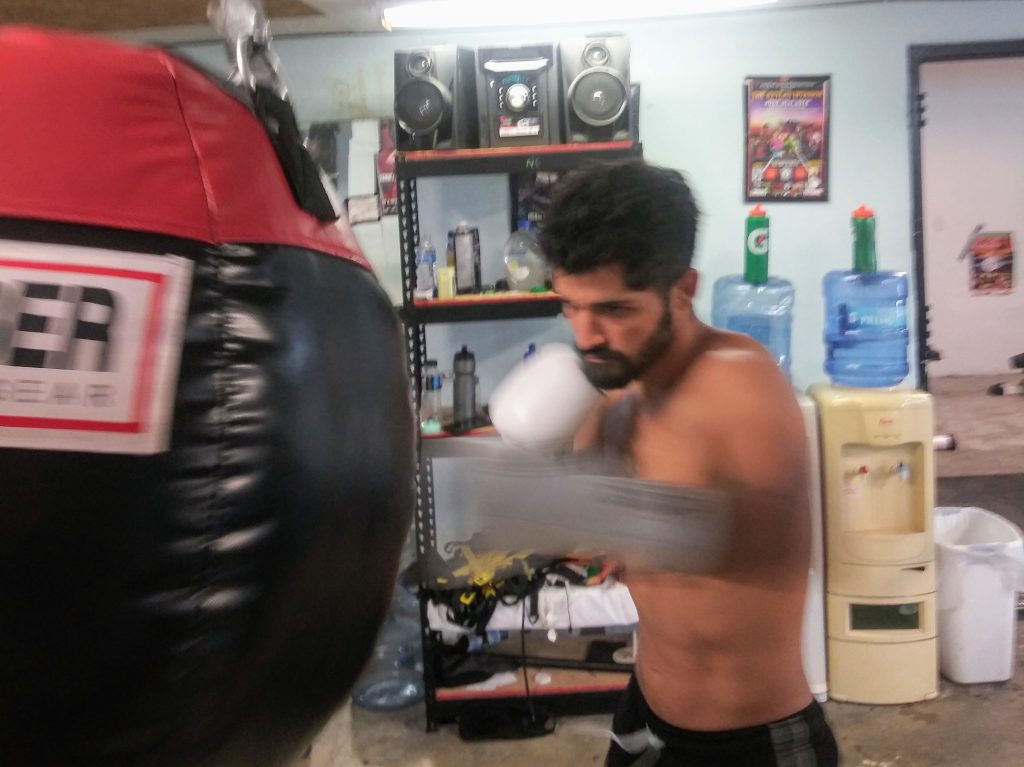 Vasquez currently campaigns in the 160 pound division but as he told me yesterday in a short interview, he has his sights on anyone in the top ten world rankings in the 154 pound division as well. At six feet tall with a long reach, excellent fundamental skills, and a tremendous work ethic, he presents a formidable presence in the prize fighting ring and will surely be heard from on the big boxing stages very soon.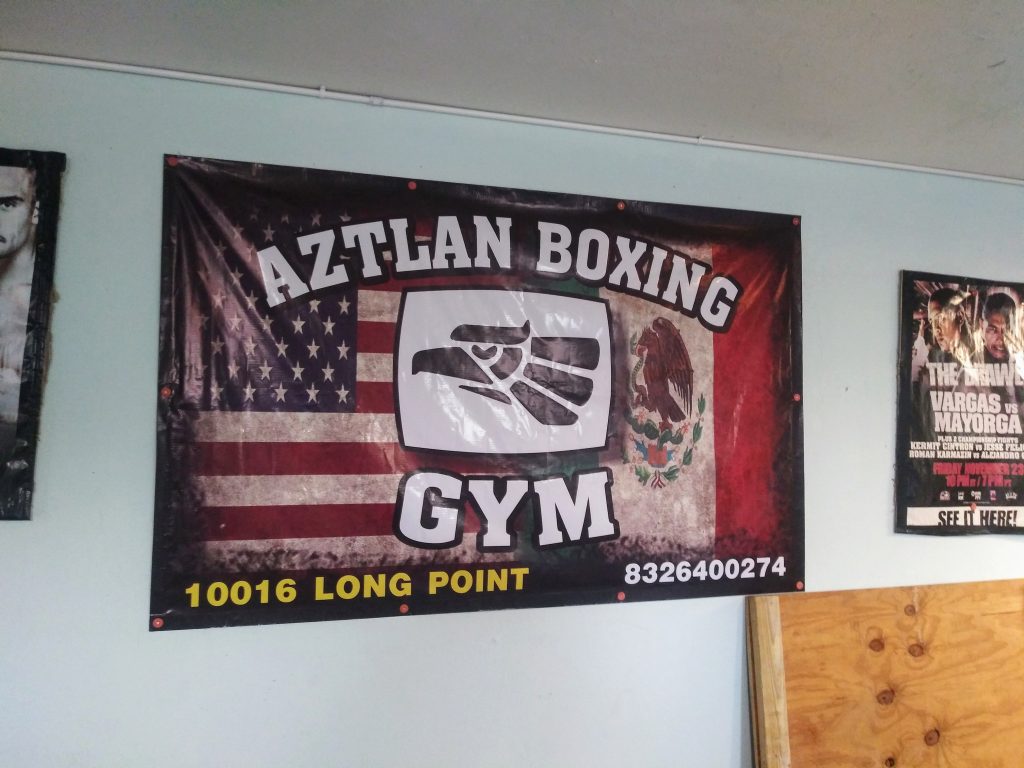 Vasquez has in fact, had two opponents fall out in the last three months, and this is part of the reason he and his team are looking to venture into 6 round fights soon, as the 6 round fighters are tougher, more professional, and less likely to have a last minute change of heart.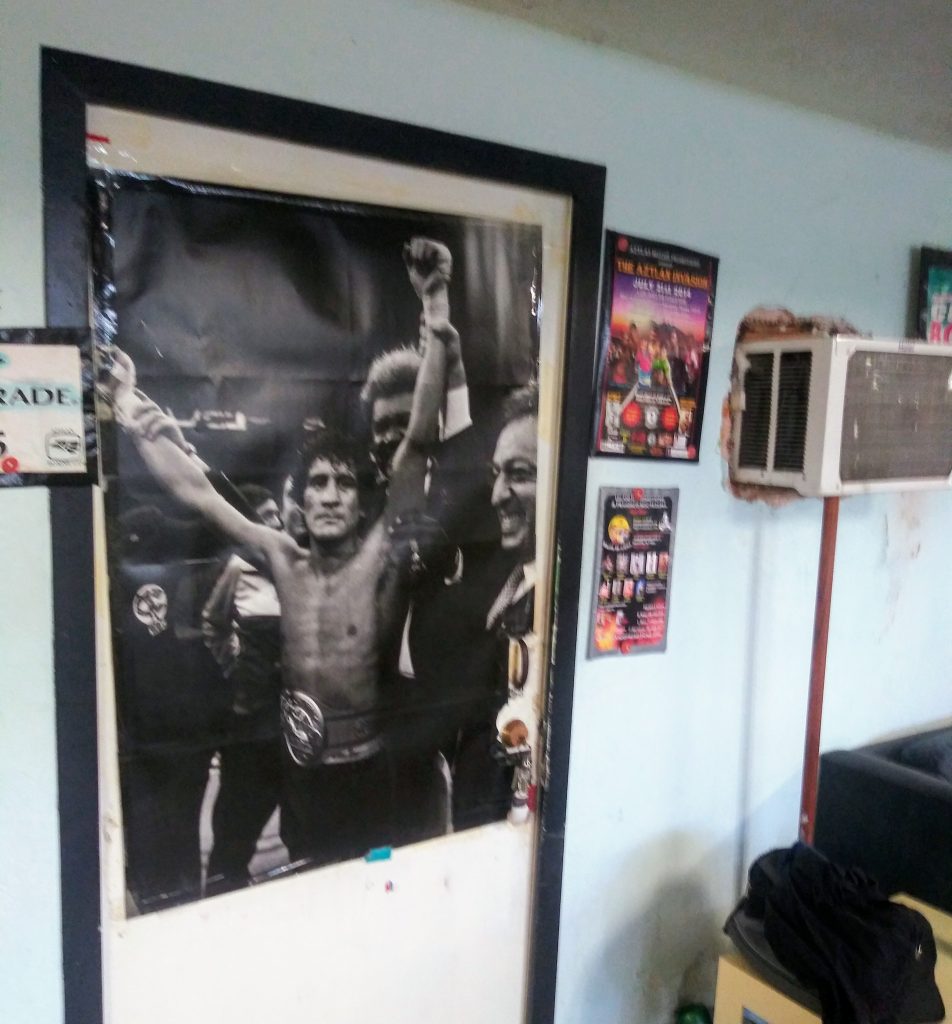 Ivan Vasquez has grown up in and around the boxing ring at his father's Atzlan Boxing Gym in the Spring Branch neighborhood of Houston, Texas and his skills, ring awareness, and calmness gives the impression of a seasoned professional, even though he only has three pro bouts at this time.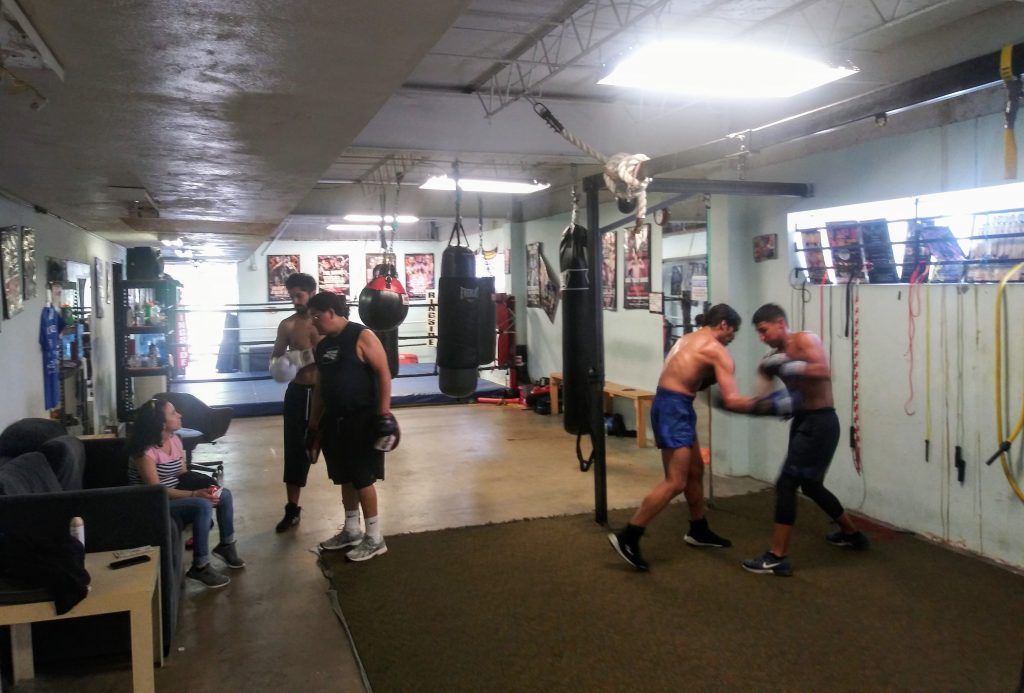 He has been working hard for his fight this weekend and has been sparring some of the best young talent in town in Austin "Ammo" Williams and Raphael "Trouble" Igbokwe at The Main Street Gym in downtown Houston.
A lifelong fighter and athlete, Vasquez is also an accomplished soccer player as well, and has not lost a boxing match as an amateur or professional since his second amateur bout in 2008!
Keep an eye out for this young prospect this Saturday, July 13, 2021 at The El Tigre Promotions, Terrenos Houston Fight Night in Conroe, Texas! The bouts are taking place at The Lone Star Convention Center and the first bout will begin at 7 PM.
Additional information on the fight card can be found at eltigre promotions.com