Alfonso "El Tigre" Lopez has been working hard in preparation for his ABO, NBA, and NABO title fight this Saturday, July 13, 2019. He will be facing the power-punching Colombian, Alex Theran in Conroe, Texas at The Lone Star Convention Center. Doors open at 6 PM with first bout starting at 7 PM.
Lopez will be defending his ABO and NBA light-heavyweight titles, as well as fighting for the NABO title. The NABO title is one of the regional bodies that is part of the World Boxing Organization (WBO) and winning that title will be a big step towards getting himself back in contention for the WBO belt, which is currently held by Sergey Kovalev.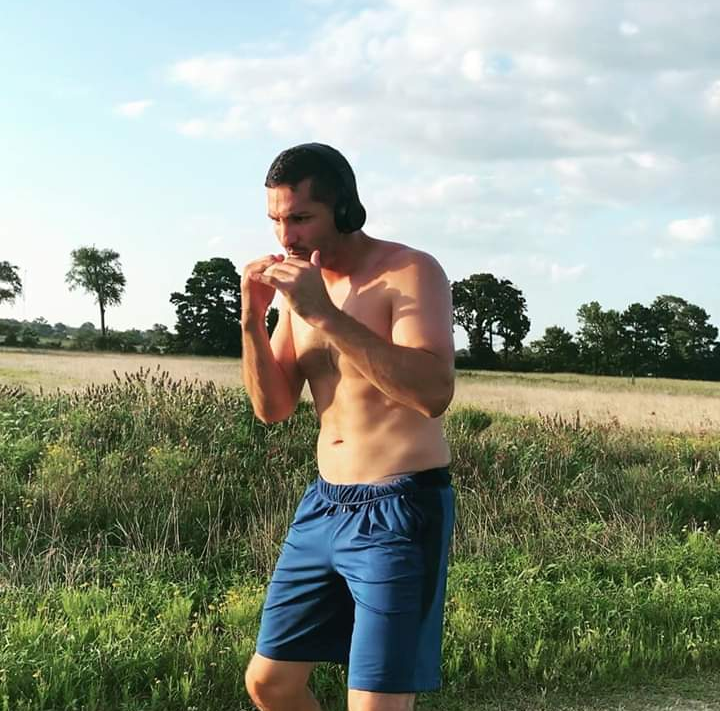 Lopez has been adamant as of late that he is ready to challenge any world champion in his division that is willing to fight him. He even traveled to Dallas, Texas in February to the Kovalev vs Alvarez 2 fight to let it be known that he would take on either fighter.
The action packed card of professional boxing will also feature many up and coming local boxers on the undercard including Nathaniel Tadd, Raynard Talib, Nick Barnhill, Roger Ibarra, Eros Gallegos, Juan Velazquez, Alicio Castaneda, Adrian Pequeno, Robbie McClimans, Isreal Ibarra, and the 2018 Clutch City Boxing Prospect of The Year, Ivan Vazquez.