My respect and admiration for Mr. Savannah has been articulated many times in person and here on the blogsite.
I will have to go back to the blog I wrote about "Savannah" to see exactly how I described him, but I'm almost positive I described him as either a Houston boxing legend or Houston boxing icon.
Legendary, and iconic, are both accurate words to use when describing Mr. Savannah and his contributions to the community, youth, and boxing scene in Houston, Texas.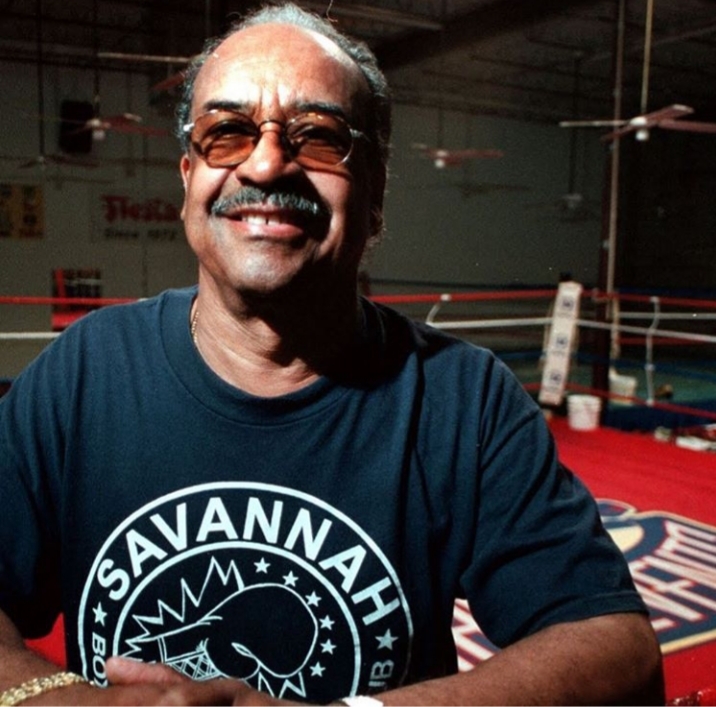 When I started this blog about boxing, and the Houston boxing scene in particular, Mr. Savannah was one of the first people who I chose to recognize for his contributions to boxing and the city of Houston.
I'll re-publish the post I did on Mr. Savannah tomorrow after I make some improvements to it.
For now, I'll share some of what the boxing community is saying today, after learning of Mr. Savannah's passing.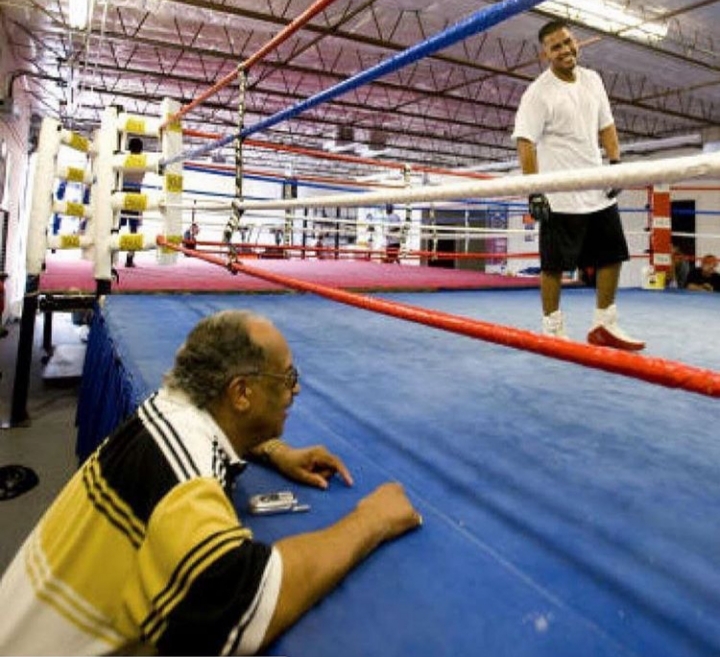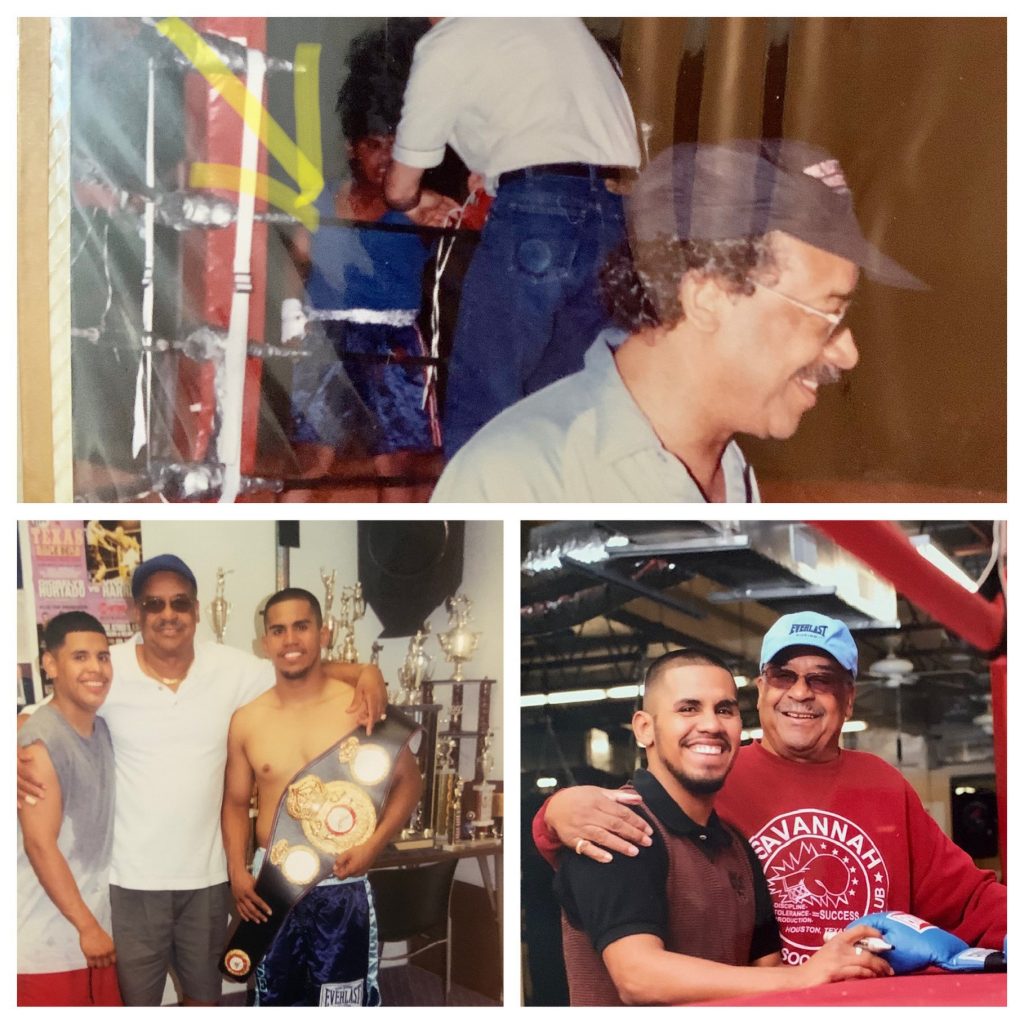 Juan Diaz:
" If it hadn't been for him, I wouldn't have become a world champion, or the man I am today.
He took a chance on me when I walked into his gym as a little, eight year old fat kid. He was ready to close the gym down before I came to his and Clara's gym but he said they would 'start me off.'
Later he changed it to, 'We'll close the gym down once this fat kid leaves.'
I never left, I kept training and listening to him and we stuck with it.
I learned so much about boxing and life from him. We won four world titles together and a lifetime of memories.
He was like a father to me and I was like a son to him."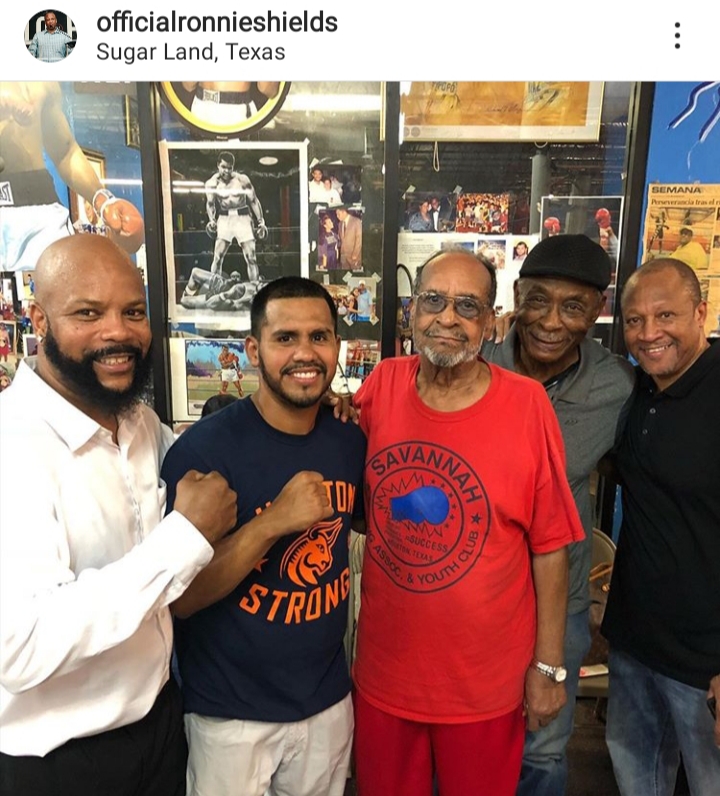 Ronnie Shields:
" Today is a sad day for me!
I've lost Willie Savannah, my one-time manager during my boxing career.
Everyone called him "Savannah" and he was a father figure to most, including Juan "Baby Bull" Diaz and to many children who trained at his boxing gym.
My thoughts and prayers go out to his family. RIP Savannah, you will be truly missed."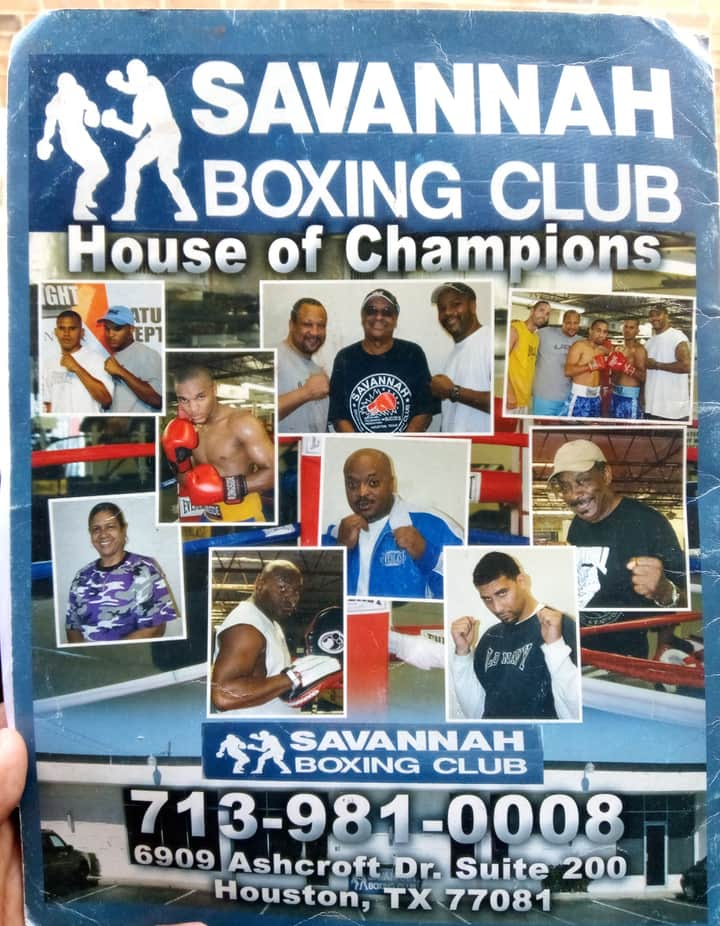 Rocky Juarez:
"RIP Mr. Savannah,owner of one of Houston's top respected gyms for many, many, years.
Mr. Savannah was a beautiful man, who loved people with open arms.
You will be missed, I always looked forward to our talks.
Blessings to Mr. Savannah and family."
Rudy Silva:
" I owe so much to this man when it comes to boxing. The numerous conversations we had on the phone and in person, I will never forget.
And I will always be thankful for such a great leader that God put in my journey in the sport.
He taught me the bad part of the game and also the loving part of the game.
He taught me so, so much about the professional side of the sport, especially when it came to managers and promoters, which I will always be thankful for.
I knew when my phone rang and it said incoming call Mr. Savannah, I needed to take a seat because school was in session and he was gonna educate me for a minimum of thirty minutes! lol.
Listening to his stories all the way back from being with Juan Diaz in Mexico, to dealing with Don King, were always so interesting.
This one really hit home today when I heard the news.
Houston we lost a great one today.
I will truly miss you my good friend, RIP Mr. Savannah."
#worldboxingicon #savannahboxing
Gilbert Renteria:
" Rest in peace to another boxing legend, Willie Savannah.
A man who left his legacy stamped in the boxing community.
A man who always had his doors open to me and my brothers.
A true champ….. we'll meet again one day champ!"
Aztlan Boxing Gym:
" Atzlan Boxing gym mourns the passing of one of the most iconic boxing trainers in Houston boxing history.
Rest in peace Mr. Savannah."
El Tigre Promotions:
" We are at a loss of words for the passing of our good friend, Willie Savannah.
Willie was a pioneer of modern day Houston boxing,giving his all to the children of our community.
He never gave up on helping kids,including, Ronnie Shields, Derwin Richards, Juan Diaz, the Charlo brothers, and Regis Prograis, who all got their start at the famed Savannah Boxing Gym.
Our condolences to his wife Clara Savannah and the Savannah family and friends.
May your legacy live on as you are now at God's side."
#houstonboxing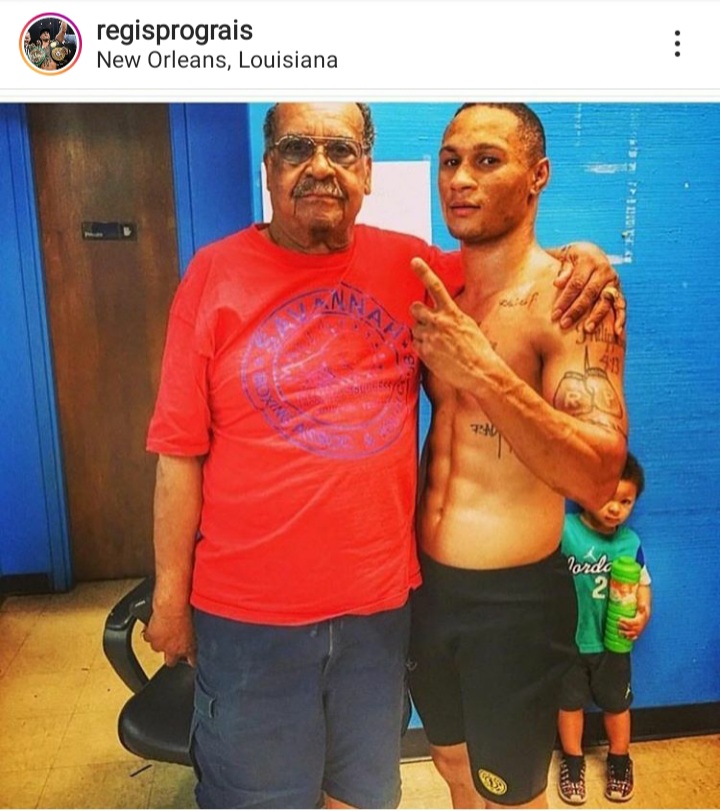 Regis Prograis:
"Just hearing about the sad news of the passing of Mr. Savannah.
That man was a true legend that helped countless kids and adults.
When I came from New Orleans after Hurricane Katrina, Mr and Mrs Savannah welcomed in the gym with open arms, made me feel like that was my home, and never charged me a dime.
I didn't know it back then but the gym is where I released a lot of my pent up rage as a teenager, and if it wasn't for that gym, I don't know where I would be today. I'm forever grateful for Mr and Mrs Savannah and for everything they did for me.
#ripking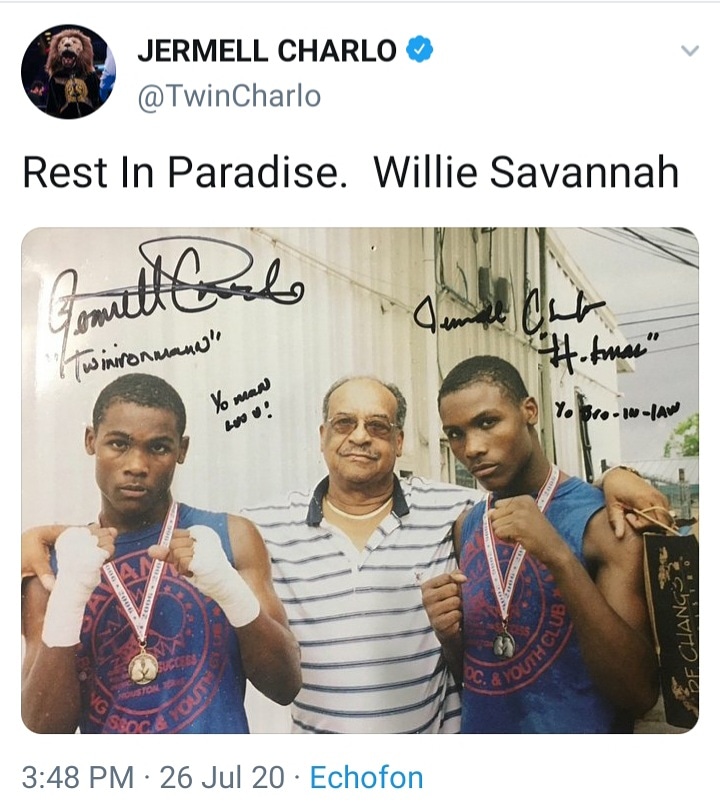 Jermell Charlo:
"Rest in paradise Willie Savannah."